We're weeks into the growing season, and our trees are happy to show off their fresh appearance: a full, blooming canopy, sprouting flowers and—wait, are those curling leaves?
Damage to tree leaves and stems is often the first sign of a bigger tree problem, possibly an insect infestation.
If you've seen something odd on your tree, find out what the problem is. Use our checklist below to pinpoint what insect could be damaging your trees and how to stop it.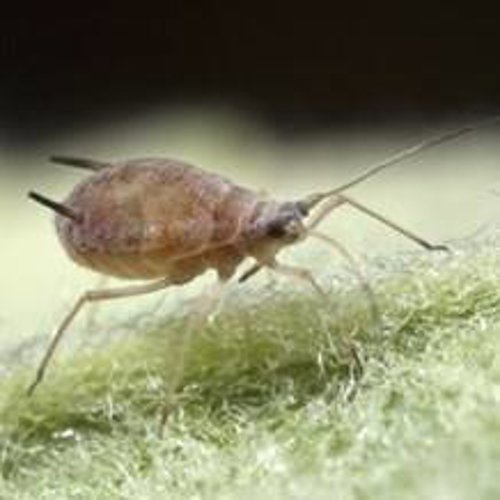 Signs & Symptoms of Aphids
>> Leaf curling, twig dieback, a sugary substance called "honeydew," black, sooty mold, and stunted growth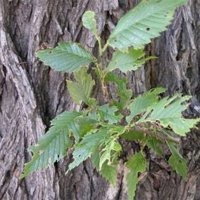 Signs & Symptoms of Cankerworms
>> Chewed, ragged-looking leaves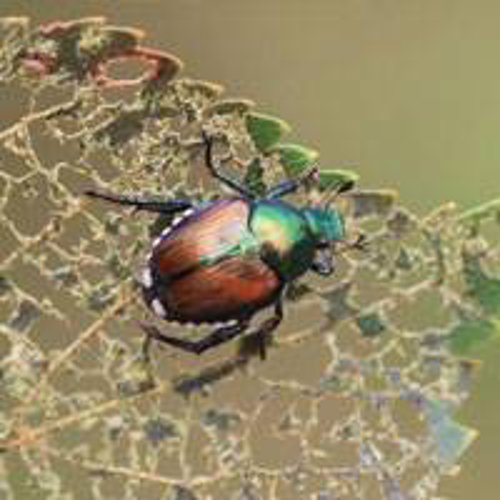 Signs & Symptoms of Japanese Beetles
>> Chunks of leaves chewed down to the veins, browning leaves around the top of the tree canopy and leaves falling in summer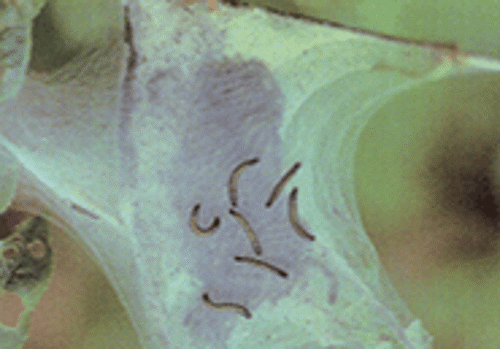 Signs and Symptoms of Eastern Tent Caterpillars
>> Large, silky webs and tree leaf loss, especially on black cherry trees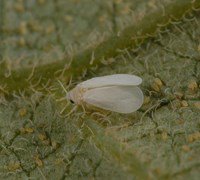 Signs & Symptoms of Whiteflies
>> Yellow spots on tree leaves, premature leaf drop, a clear, sugary substance on or under your trees, black fungus, and lots of ants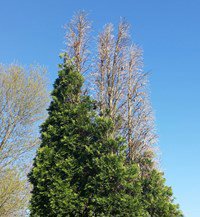 Signs & Symptoms of Bagworms
>> Chewed leaves or needles, mild to severe leaf loss, and branch death with no regrowth on evergreens
Signs & Symptoms of Scale Insects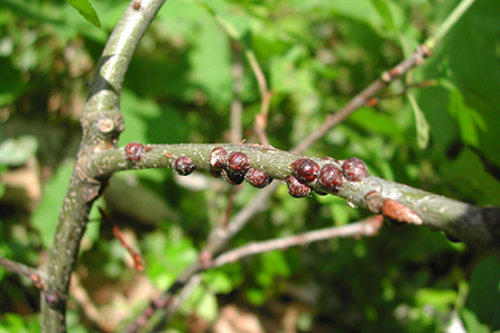 >> Undersized, yellow-mottled leaves and canopy thinning due to leaf drop and branch dieback